KAIA Announces InsurPac Drawing
InsurPAC is a major aspect of government affairs program
BIG "I" HAS YOUR BACK NO MATTER WHO IS IN CONTROL AT THE WHITE HOUSE OR ON CAPITOL HILL
Our election season has reached new heights of contention, but we'd like to remind you that no matter who is in control at the White House or on Capitol Hill, our national association's government affairs team works hard to build relationships and educate legislators on the issues affecting the insurance industry. Please watch this video by Nathan Riedel explaining why supporting your InsurPAC is so important and it protects your business.
To encourage our members to contribute leading up to the election, we're holding a drawing for 7-9 nights at the St. James's Club, Antigua. Contribute to InsurPac now and you'll be entered to win!
Enjoy 7-9 nights experiencing a private 100-acre peninsula on Antigua's southeastern coast where clear turquoise waters surround your own private oasis. St. James's Club features two magnificent white-sand beaches, six pools, four distinct restaurants, non-motorized waters sports, tennis & fitness center, supervised kids activities, spa, and nightly entertainment. It will leave you with amazing island memories to last a lifetime!
Every $100 contribution earns an entry into the drawing.
Those who have already contributed will automatically be entered into the drawing.
The winner will be announced by KAIA on Dec. 8, 2020.
The resort certificate provides 7 to 9 nights accommodation (double occupancy) for 3 rooms (values up to $1,200 per room depending on dates of travel) at St. James's Club & Villas. All reservations are subject to a required supplement of $125 per person/per night which provides all dining, all beverages (including alcohol), resort facilities & activities. Government tax/service is additional. Guests choosing to upgrade to a higher category may do so for as little as $50 per night + tax. Air transportation is not included. Resort black-out dates do not apply however, a minimum 7-night stay and additional peak season surcharge of $50 per person, per night, applies Dec. 21 - Jan. 3 & Feb. 1-24. Air must be purchased at the time of booking for stays Dec. 21-Jan 3 & Feb. 1-24. Reservations are subject to availability, some restrictions apply. The expiration date is a 'book by" date, not a "travel by" date.
→Big 'I' Previews 2020 Presidential Election
In a short video, Charles Symington, Big "I" senior vice president of external, industry, and government affairs, and Nathan Riedel, Big "I" vice president of political affairs break down the 2020 presidential election. Find out which states are in play, key factors that will determine the winner, and what they are watching for on election night. Will this election give four more years to President Trump or usher in a new administration? Are polling numbers accurate? Will the election be decided on Nov. 3?
→Big 'I' Counts Down the 2020 Congressional Election
In a video, Charles Symington, Big "I" senior vice president of external, industry, and government affairs, and Nathan Riedel, Big "I" vice president of political affairs preview the 2020 congressional election. Is control of the U.S. House of Representatives and the U.S. Senate in play? What will the House look like following Nov. 3? Which senators are in danger of being ousted from office and what will those elections do to change the balance of power?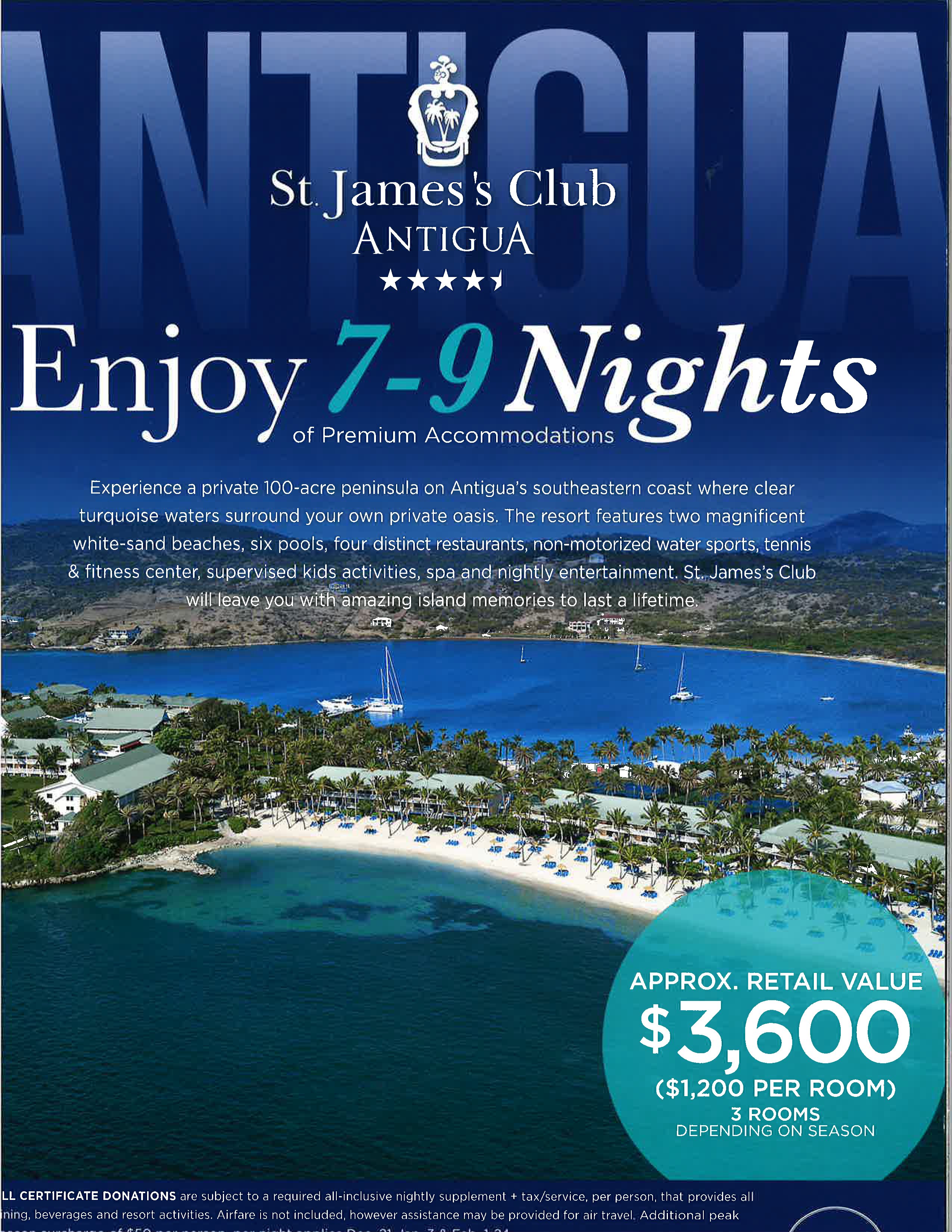 Please consider renewing your InsurPac support between now and the end of the year by visiting https://insurpac.formstack.com/forms/donation or sending a contribution payable to "InsurPac" to 20 F Street, NW #610, Washington, DC 20001.
InsurPac contributions are not tax-deductible.
Please do not email unencrypted credit card information.
InsurPac is the political action committee of our national association. It complements our federal legislative program and allows us to discuss important issues with legislators, but its funds need replenishing before and after every election cycle. 
InsurPac and political action committees are part of the political process, and as heavily regulated as our industry is, unfortunately, it is a process we can't afford to ignore.