Travelers Market Access with ASCK
As a member of KAIA, you receive access to one of the top personal lines carriers in Kansas.
A Responsive Partner Focused on Your Success. Travelers provides unparalleled support to its agents. Through everything from comprehensive onboarding, training, marketing, and networking programs, to customer support and exceptional claims handling, its  goal is to ensure you are successful and profitable.
Support that Makes it Easier for You to Win More Business. Travelers recognizes the need to make it easier for you to get things done. Travelers invests in its agents by providing innovative services, products, and new technology.
Travelers quote and issue platform to deliver:
An integrated experience across products and lines of businesses;
The ability to simultaneously launch quotes for multiple lines of business; and
Time-saving integration with comparative raters and agency management systems.
Travelers continually improves its service to make it easier and more efficient for you to do business with Travelers.
Competitive Compensation With an Advantage. Travelers compensation program is designed to reward profitability and growth. You'll earn competitive commissions and be eligible for supplemental income and bonuses, an important advantage of being appointed with Travelers.
An Excellent Customer Claims Experience. Its compassionate claims professionals and industry-leading claims technology ensure your customers receive the timely caring service you want for them.
A Breadth of Competitive Products from a Trusted Brand. Travelers is a leading provider of auto, home, and business property casualty insurance. For more than 160 years customers have trusted Travelers to be there with the right coverage when they need them the most.
No access fees
New sub agent is required to issue an average of 4 -5 policies per month, subject to 90 day and 6-month progress reviews
Rating and quoting control
Ownership of expirations
Personal logins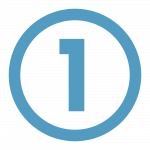 Be sure you have:
A website
Your agency license and copies of licenses for any agents to appoint, including email addresses
Production reports for your top three carriers
Any social media channels you use for your agency
Tax ID
Copy of your E&O Declaration page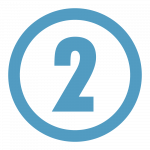 Complete the following items: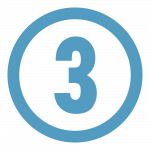 Submit the information to:
Melissa Westbrook
Sales Executive | Personal Insurance
O: 214-200-2163
C: 913-263-5046
F: 866.540.6459