Insurance Careers Start Here
KAIA Education programs are built on decades of knowledge, research, and real-world experience designed to help you create a successful career in the insurance industry. Our focus is not just on the curriculum, but how it prepares you to achieve your goals.
Whether you are dreaming of starting your own agency, finding success as an independent agent, or heading up an agency department, KAIA has an educational program to suit your goals and jumpstart your career.
Learn More About Our Programs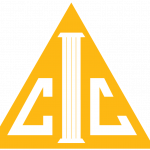 KAIA manages the Certified Insurance Counselor (CIC) designation program in Kansas. Established in 1969, the program has been the insurance industry's premier source for practical, real-world education.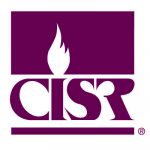 ​KAIA manages the Certified Insurance Service Representative (CISR) designation program in Kansas.
The CISR Program trains new agents and CSRs to better understand and analyze risks and exposures. There are nine courses offered through the CISR program. Each of the nine courses will qualify for 7 hours of state continuing education credits.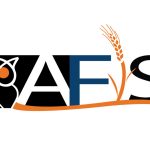 Earn your Agribusiness and Farm Insurance Specialist (AFIS) certification and set yourself apart from the competition, or attend the AFIS conference to earn CE hours for licensing.
The AFIS certification helps you grow your knowledge of ag and farm coverage while signifying to clients your expertise in the ag industry. In Kansas, AFIS classes are now available through KAIA.
When is the next class?
Karlyn Judd, Professional Development & Events Manager, is ready to assist you with any questions you may have!