Established in 1810, The Hartford is one of the most recognized and respected insurance companies in the world.
To be considered for an appointment with The Hartford, please complete and submit the form below. A representative will contact you to discuss further details of your agency operation and to provide information about The Hartford. With an understanding of one another's capabilities and expectations, we'll be able to determine if a partnership will be mutually beneficial.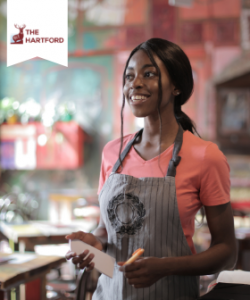 With decades of strong underwriting results and over 200 years of experience, The Hartford has been a market leader for workers' compensation insurance, even during the toughest market cycles.
It has continuously delivered solutions that help you:
• Improve agency margins
• Boost policy retention
• Grow your agency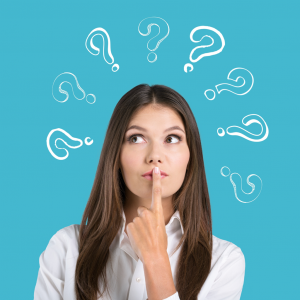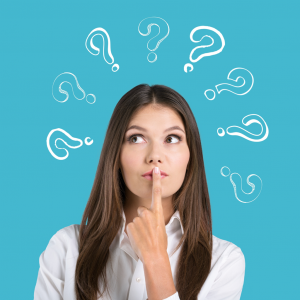 Thanks for your interest!
To become a sub-agent you must.....